This Coming Sunday
Topic:

Jesus: The Wonderful Cross




Speaker:

Pastor Byron Hand


Scripture: Luke 23:26-34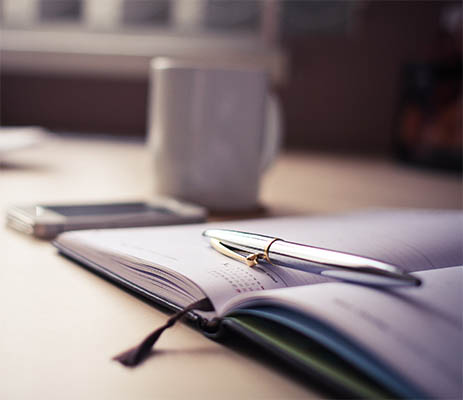 Service Time:
10:30am - 12pm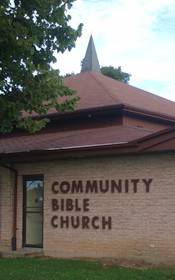 24294 Adelaide St. N
RR #3
Lucan, ON
N0M 2J0
Tel: 519.225.2580

Fax: 519.225.2398



Contact Us



Up-Coming Events:
September 07, 2019

Celebrations continuing the whole month of September!

To find out how you can participate & for a calendar of events, Click

Here

.

August 17, 2019

WHERE: River Valley Golf Course
TIME: Tee Off at 3pm (Request to be there at 2:30pm to set teams & sign in)
Dinner at 5:30pm in the clubhouse (Give or take a few minutes)
COST: $27 for Golf. Supper is a separate cost.
More Info

July 28, 2019

What to Bring:
Lawnchairs
Families A-M - a Large main dish & a Large salad
Families N-Z - a Large main dish & a Large dessert
Dishes & Cutlery Provided!