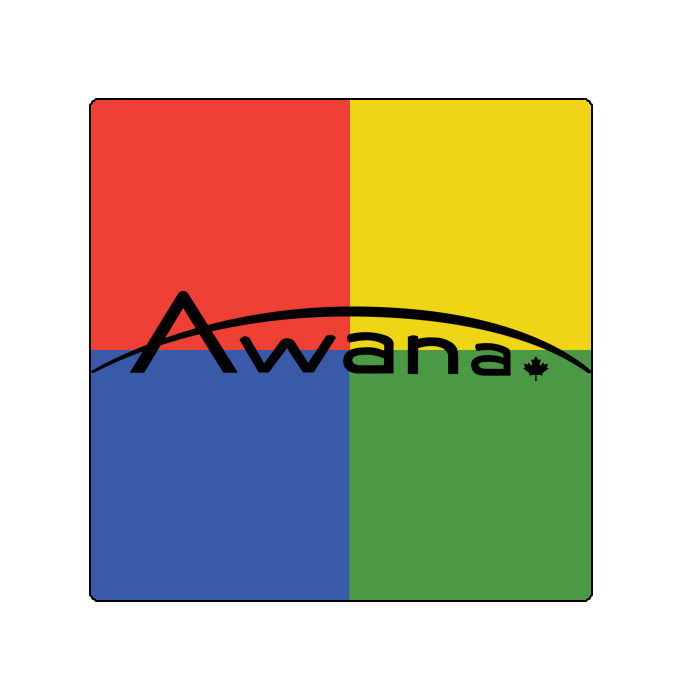 Awana is a weekly program for kids in JK to GR. 8, promoting Bible literacy and developing life-long faith in Jesus Christ. It is a fun environment that offers exciting games, faithful biblical training and builds caring friendships. Badges are also earned through scripture memorization.

Questions?
REGISTRATION FORM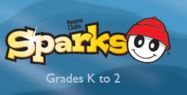 Sparks ignites the curiosity of early elementary-age kids to learn about the people and events of the Bible, building a foundation of wisdom for knowing Christ.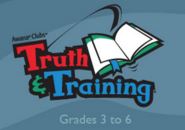 T&T engages third- through sixth-graders by answering their questions about God and the Bible, guiding them through this pivotal life stage to grow in Christ's grace.

Trek challenges students to wrestle with the three most important questions they're asking in middle school:
1)Who am I?
2)Why am I here?
3)Who's with me?
By allowing students to dive deep into the Scriptures and answer these questions for themselves we allow them to own their faith and discover what they actually believe.