WOMEN'S MINISTRY
Grow in the grace and knowledge of our Lord and Saviour Jesus Christ. 2 Peter 3:18a
The women of Community Bible Church and the surrounding community meet for Bible studies in the Spring, Fall and Winter. Various events are planned throughout the year, along with our annual Fall Retreat.
UP

CO

MI

NG EVENTS
Women's Spring Event
"Running the Race:" Hebrews 12:1
When: Sat. Ma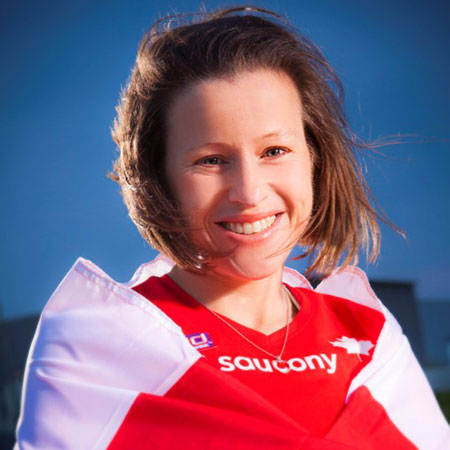 y 11th, 10am-1pm
Speaker: Krista Duchene, a.k.a."Marathon Mom" (check Krista out on Youtube)
Topic: "Blessings and Trials:" Journeying the Rewarding Peaks and Difficult Valleys of Life.
Lunch following Krista's talk.
Cost: $10.00
Sign-Up for this event.