The Food Connection
Mission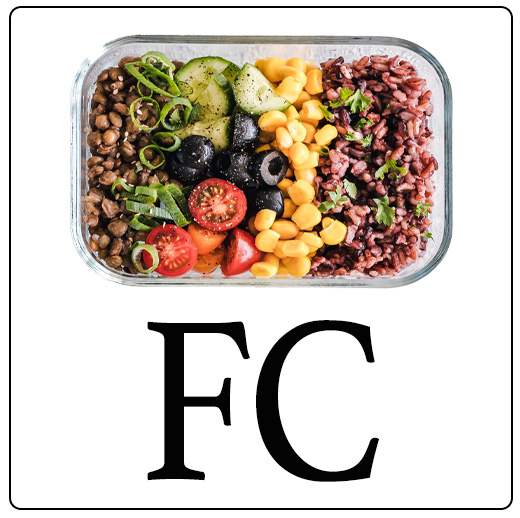 Our freezer has been stocked with homemade wholesome meals for people or families going through a challenging time. Since starting in May we have been able to bless 13 families or individuals with meals, including 3 outside of our church. Going forward we will periodically need to restock our freezer. To do this we would call on volunteers to help provide these meals, whether it be by donating required ingredients or helping on cooking days. On cooking days we will be looking for cooks, people to chop and prep, package, clean up. This could be a fun way for us to come together while helping others. Watch the foyer for our display for upcoming cooking days and food needs. If you are aware of a need in someone's life and think a meal could be an encouragement, please reach out to me.

Ministry Contact: Krista Martin
Call the main office if you would like Krista's cell# (519.225.2580).