WOMEN'S MINISTRY
Grow in the grace and knowledge of our Lord and Saviour Jesus Christ. 2 Peter 3:18a
The women of Community Bible Church and the surrounding community meet for Bible studies in the Spring, Fall and Winter. Various events are planned throughout the year, along with our annual Fall Retreat.
UP

CO

MI

NG EVENTS
Women's Fall Event
"Today is Not Your Forever"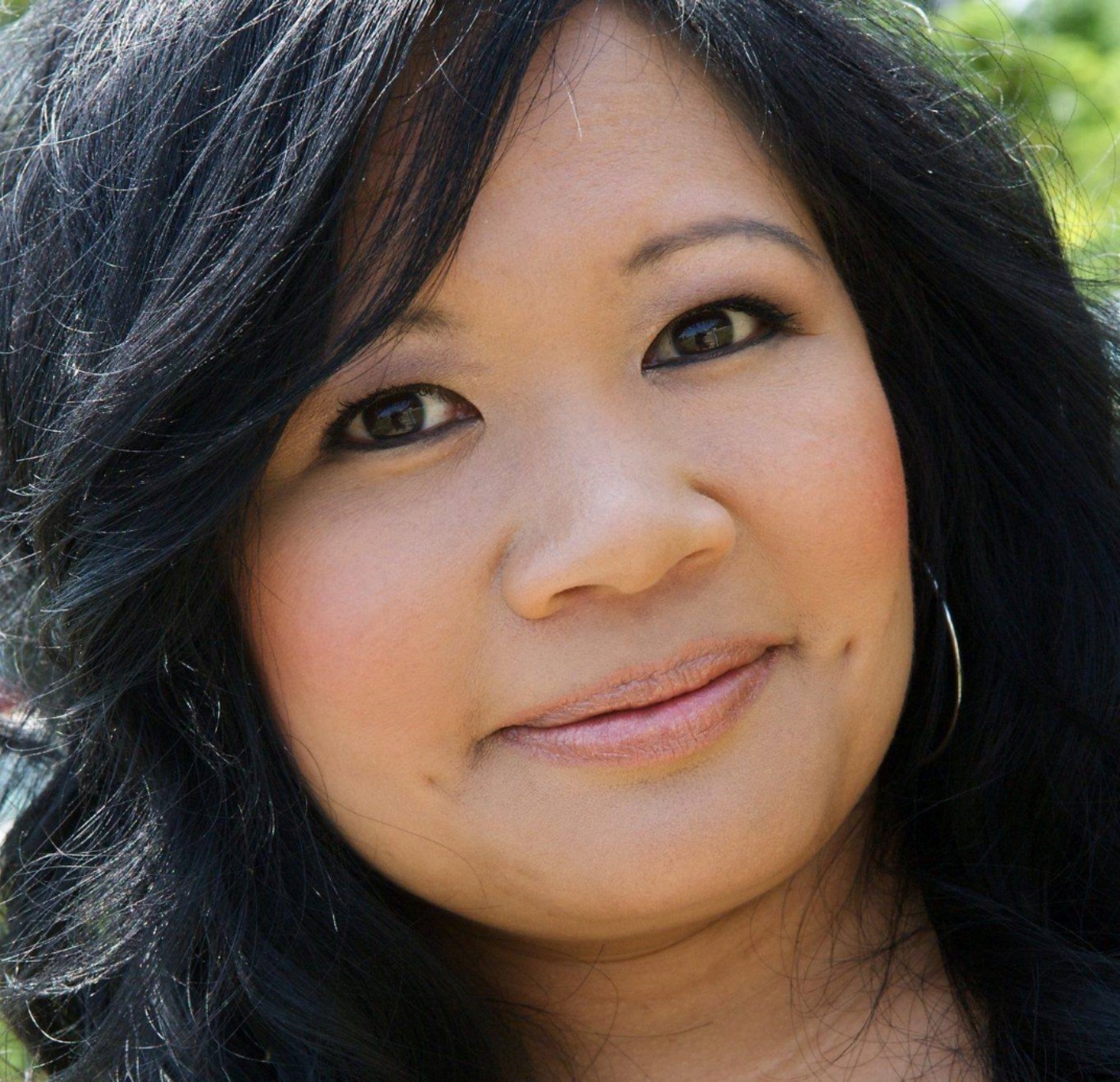 When: Sat. Sept. 21st, 9:30am-3:30pm
Where: CBC
Speaker: Melinda Estabrooks (from 100 Huntley Street and Host of See, Hear, Love)
Topic: "Today is Not Your Forever"
Worship Leader: Darin Martin & the Martin Brothers
Cost: $35 by Aug. 15th, $45 after
Includes Lunch and 2 Nutritional Breaks
Registration: Please fill out form below.
Payment Options: Cash, Cheque or E-Transfer. Please drop off cash or cheque to the church on Tues.-Fri. from 9am-4pm. If paying by e-transfer, please read further instructions.