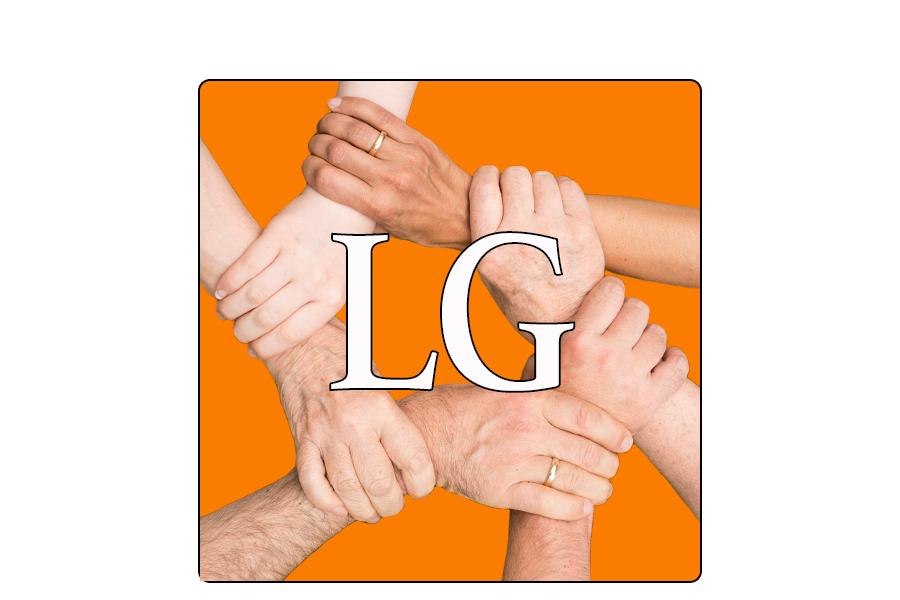 Life Groups
Life groups are an important part of our church community. A life group is a small group of 10 or so people, both from the church and the community, who meet regularly in homes to encourage one another to love God and share His love with others. It seems God made us for relationships – to know and be known, to love and be loved. We are connected in these life groups for the purpose of mutual encouragement, support, bible study, accountability and prayer.
As closer relationships develop among the members of each group, sharing on a more personal level also develops. This leads to supporting each other and in expressing and receiving Christ-like love not only in prayer but also in more practical ways.
If you'd like more information about Life Groups, please email the main office.