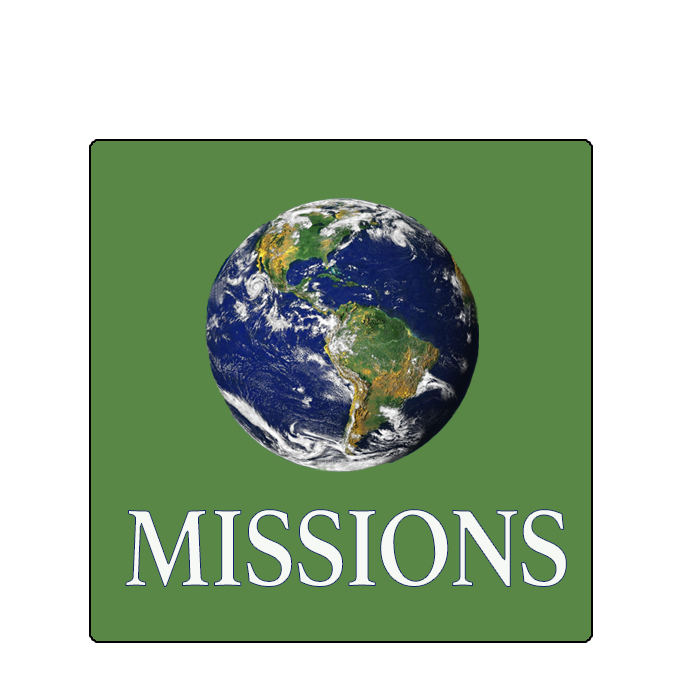 Missions
Mission
"How, then, can they call on the one they have not believed in? And how can they believe in the one of whom they have not heard? And how can they hear without someone preaching to them?" Romans 10:14

Our ministry seeks to enable our CBC Family to obey and participate in the Great Commission. We do this by supporting global, national and local missionaries both long and short-term, and by providing opportunities to participate in mission trips.

CBC Mission Trip with Galcom to Peru
Fundraiser for Galcom Radios for Peru: Tony Drinkwalter is making & selling cherry wood hat holders. They will be on display on a table in the lobby where you can place your order. All proceeds will go towards radios for the Galcom trip.
Peru Trip Donations: Some of you have been asking if you can make a donation specifically for the church trip to Peru. The answer is yes. Use the "missions fund" line on the offering envelope & write the word "Peru." If you choose to send money by email transfer, be sure to put this info in the "message or notes" box. This will ensure that it will go towards the cost of the trip & radios. Thank you!