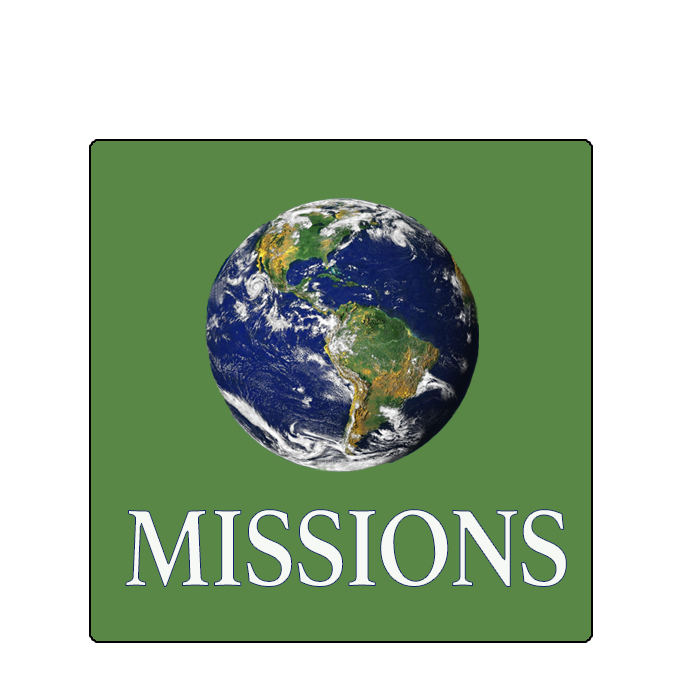 MISSIONS
Mission
"How, then, can they call on the one they have not believed in? And how can they believe in the one of whom they have not heard? And how can they hear without someone preaching to them?" Romans 10:14

Our ministry seeks to enable our CBC Family to obey and participate in the Great Commission. We do this by supporting global, national and local missionaries both long and short-term, and by providing opportunities to participate in mission trips.

CBC Mission Trip with Galcom to Peru
POSTPONED!
The Galcom trip to Peru has been postponed, as have all trip related events and prayer times. Please continue to pray for this trip, the people of Peru and Galcom. World conditions have changed, but our desire for this trip to happen and the need for this ministry in Peru has not. Your support is very encouraging.
Stuart Lealess
Missions chair